ANSER POWER SYSTEMS BUILDS STRONG, LASTING RELATIONSHIPS BY CONSISTENTLY EXCEEDING EXPECTATIONS AND GAINING TRUST THROUGH QUALITY WORKMANSHIP.
ANSER Power Systems has set the standard in the Fraser Valley for the highest quality electrical installations. From new construction, to renovations and upgrades, to preventative maintenance programs, We consistently deliver an end result, which exceeds customers' expectations. If you are searching for an electrical company who completes the agricultural, residential, commercial and industrial projects, right the first time, call our electricians today.
ANSER Power Systems offers load testing, fuel management services, generator repairs, generator sales, generator rentals, preventative maintenance programs, remote monitoring, and 24/7 emergency service. We carry multiple brands including Blue Star, Cummins, Doosan, Kholer, and Winco. Consult with our team of highly trained generator technicians to ensure your emergency power equipment is running optimally and is ready when you need it.
Are you looking to include renewable energy in your new construction or renovations? ANSER embraces the necessity for sustainable power and offers solar power systems, energy storage, electric vehicle (EV) charging station installation and generator emission reduction solutions to reduce negative environmental impacts. Additionally these green solutions can provide long term economical benefits and help reduce one's dependency on the energy grid.
AGRICULTURAL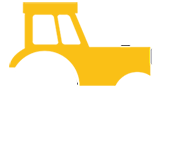 Strategically located in a farming community ourselves, we fully understand the needs of today's farmers. Whether you have a greenhouse, poultry, dairy or any other agricultural business, we provide tailored solutions to meet the needs of an evolving industry. ANSER provides comprehensive solutions for any agricultural electrical project such as climate control systems, grow lighting, farm automation systems, and many more. Whether your end result is putting food on the table or growing a flower to give to a loved one, lets work together.
COMMERCIAL AND INDUSTRIAL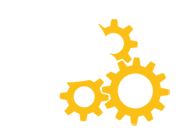 For electrical contracting and generator services, we keep your operation running smoothly by offering preventive maintenance programs and 24-hour emergency service for unexpected disruptions. Our electricians and technicians come highly trained and well equipped to every operation. Whether you're looking to upgrade your lighting fixtures, have someone on standby for repairs, or looking to build a new facility, consult ANSER today.
RESIDENTIAL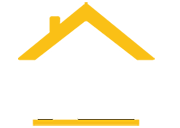 At ANSER POWER we are highly experienced electrical contractors who provide very competitive pricing for all residential projects. We have excellent relationships with a multitude of custom home builders, residential developers, architects and interior designers who we liaise with for our residential projects. If you're looking to simplify your residential construction project with quality workmanship, partner with ANSER today.
We're Serious About Power
Speak to an ANSER SPECIALIST today!
ANSER CLIENTS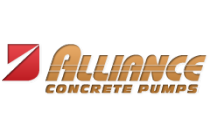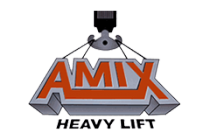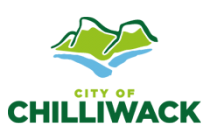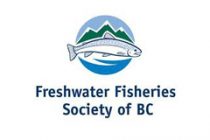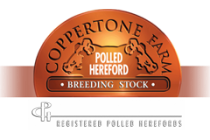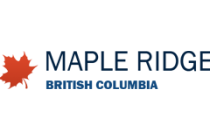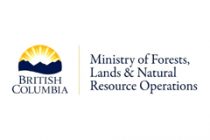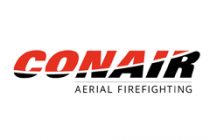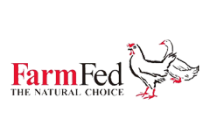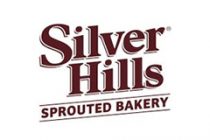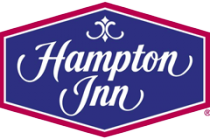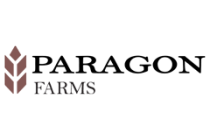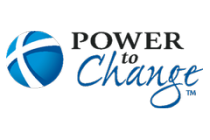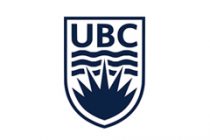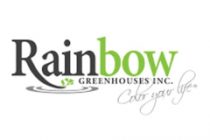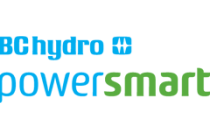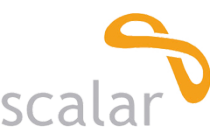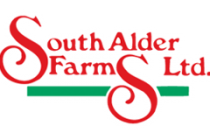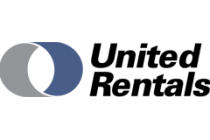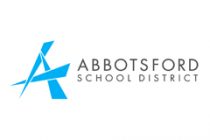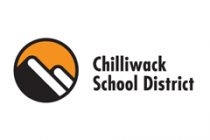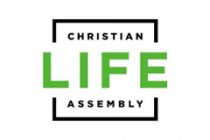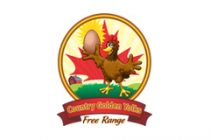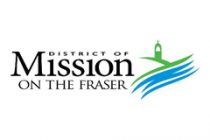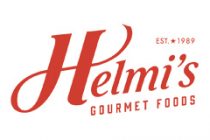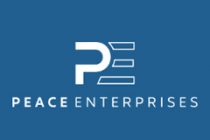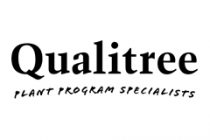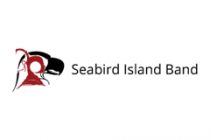 /